Area Concerts & Events

The following listings are for information purposes only and do not necessarily serve as an endorsement for the events, establishments, or venues hosting the event. Spirit FM and the Diocese of St. Petersburg do not take responsibility for any actions that may take place at these events.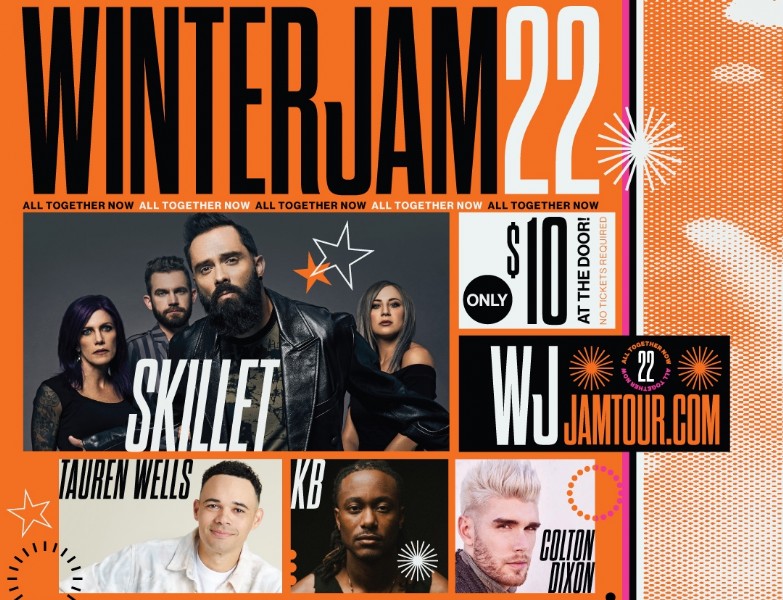 Winter Jam 2022 | January 14th
Skillet, Tauren Wells, KB, Colton Dixon, I Am They and More!
7:00pm @ Amalie Arena in Tampa, FL
For details click here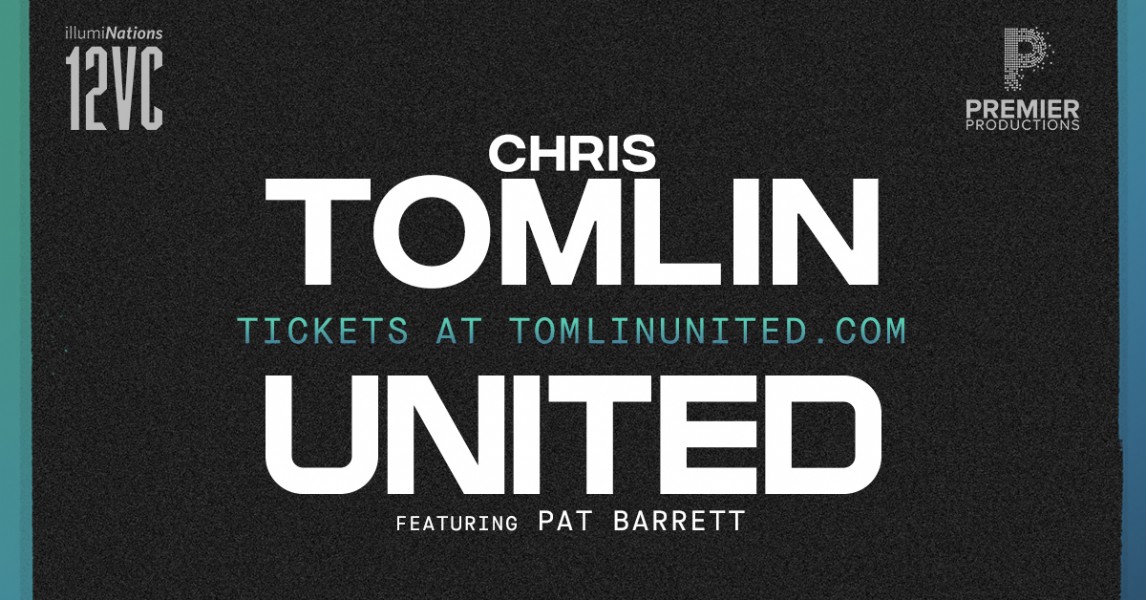 Chris Tomlin and Hillsong United | April 12th
7:00pm @ Amalie Arena in Tampa, FL
For details click here