My Spirit FM 90.5 | Women's Conference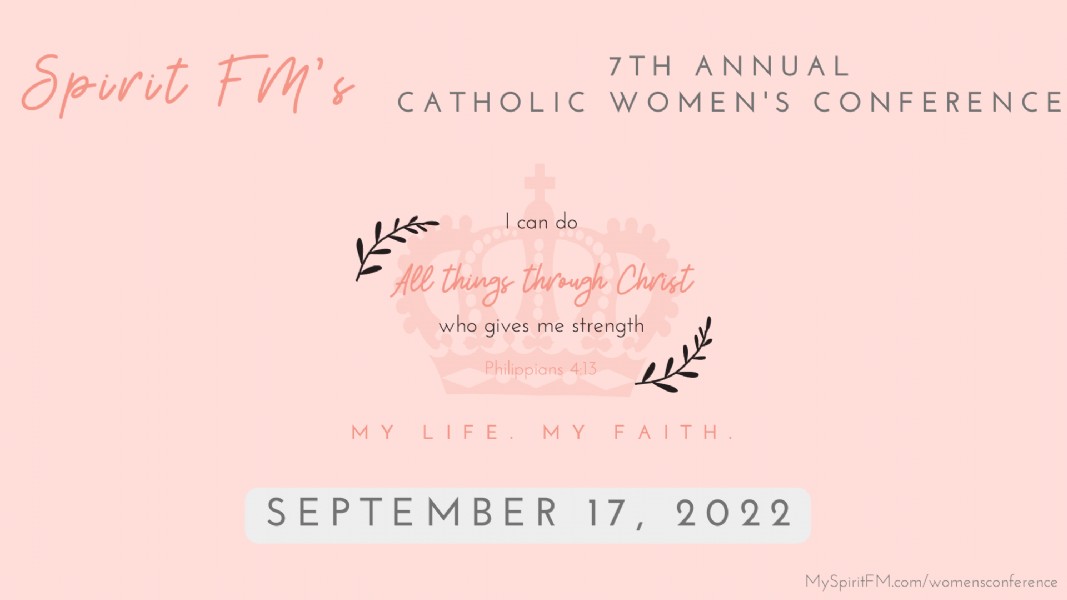 Would you like to volunteer for the 2022 Spirit FM Catholic
Women's Conference? Click HERE.
Speakers for this year are: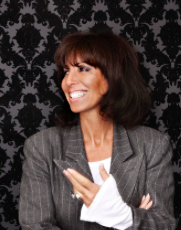 Deby Sansone Schlapprizzi is a nationally acclaimed motivational speaker, television contributor, and radio host. Deby has been blessed with many prestigious awards and has received recognition from renowned publications including, The Wall Street Journal who recognized Deby for her policy changing work. She has been described as a woman, "who acts on principle."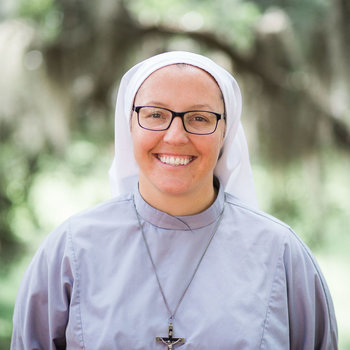 Sr. Rita Clare Yoches played professional football for four years after having previously been an athlete in another sport, having earned a full basketball scholarship to Detroit Mercy, where she played for four years. In 2018 she took her final vows and became a nun, and currently she is a campus minister at Florida State University.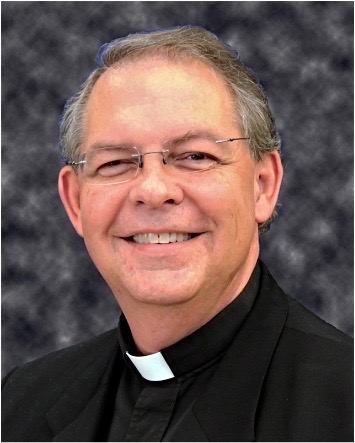 Father Michael Muhr is host of the Seeds of Hope Podcast and Director of Ministry to Priests for the Diocese of St. Petersburg. Previously, Father Muhr served as a spiritual director and co-taught courses in pastoral ministry for 14 years at St. Vincent de Paul Regional Seminary in Boynton Beach, Florida.
Tickets are $65, with the option of Gold VIP tables of 10 for $1000 or Premium VIP tables of 10 for $1500. Sponsorship opportunities are available. Speakers and schedule subject to change without notice. Tickets are non-refundable. You may transfer/sell your tickets at no additional costs. For more information please visit myspiritfm.com or call 813.289.8040.
Doors open at 7am, with mass at 8am. Conference will end by 4pm.
Would you like to be a vendor for the 2022 Spirit FM Catholic Women's Conference? CLICK HERE.
Would you like to Sponsor the 2022 Spirit FM Catholic Women's Conferece? CLICK HERE.
Continue to stay in touch, encourage one another, fellowship, and worship via Facebook and Instagram!
CLICK HERE FOR FREQUENTLY ASKED QUESTIONS. 
BUY TICKETS BELOW OR CLICK HERE!