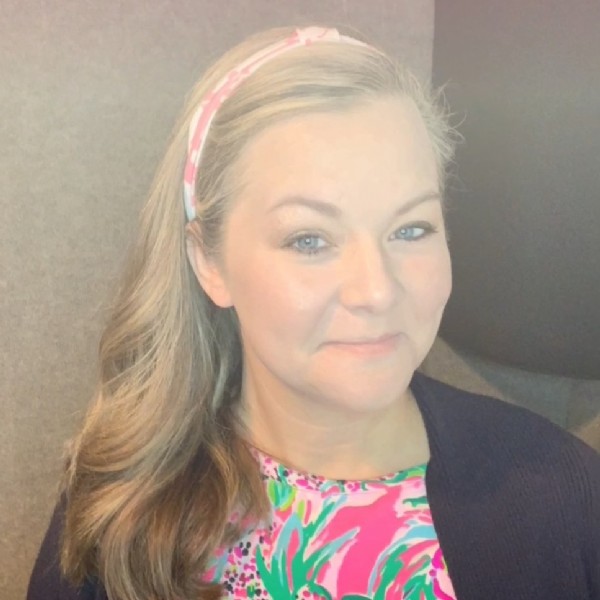 Spirit FM Promotions Coordinator
The More Music Midday
Weekdays   10am-3pm
Sunday 12pm-4pm
Bio: 
6th Generation Floridian- Hometown: Brooksville Fl. 
Married with 4 boys-(Ya'll pray for me) 
Avid concert fan- of almost any genre or generation, Came to Spirit FM in 2000-2010,  
Came back in October of 2019 
Last show you binge watched: 
Downton Abbey for the (4th time?) 
Nickname: 
The Velvet Hammer? (IDK- Evidently I ask tough questions?) 
Biggest Treasure in this life:
A few of my grandmother's things- and my BOYS!  
Fun fact:
I once was on "The Price is Right" with Thousand Foot Krutch. A guy that was in our group won a car! I have never screamed so loud in all my life! 
One meal to eat for the rest of your life: 
Chicken and Cheese Quesadillas  
Favorite Bible verse: 
It was not you who chose me, but I who chose you and appointed you to go and bear fruit that will remain, so that whatever you ask the Father in my name he may give you. -John 15:16