My Spirit FM 90.5 | The My Spirit FM App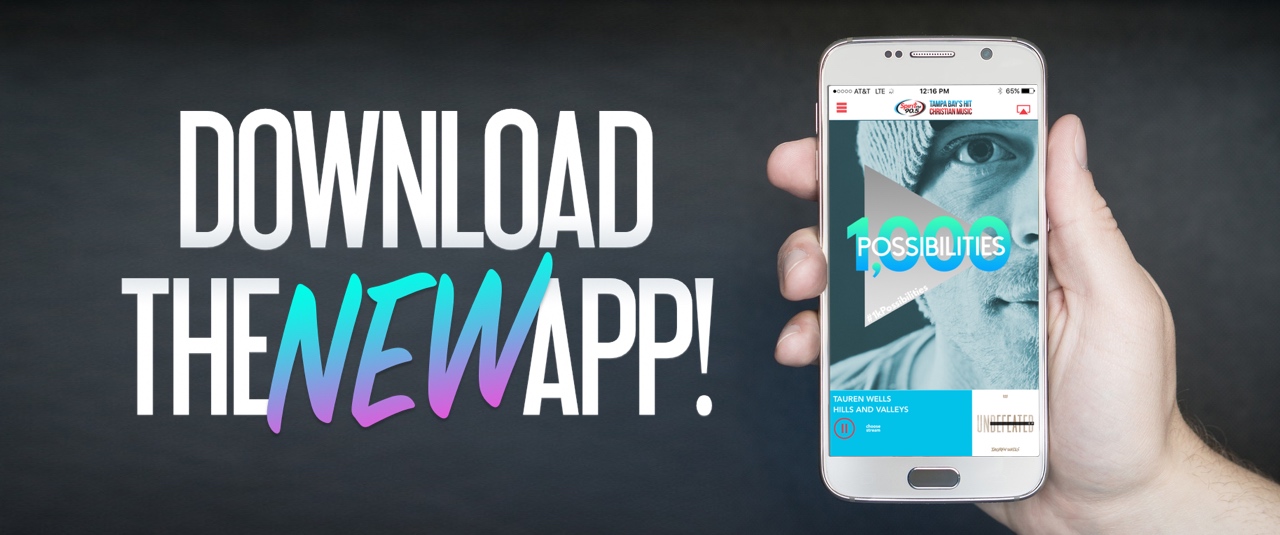 Not only can you listen to YOUR Spirit FM LIVE from wherever you are but you can also...
Stream our HD2 'The Light' and HD3 'El Fuego' channels, as well!

Call the Spirit FM studio with the push of a button from within the app!

Send us an email or even an audio message through the 'Open Mic' feature!

Wake up to Spirit FM with our alarm clock feature!

Check out our website, donate, and connect with us on Facebook, Twitter, and Instagram!

BRAND NEW FEATURES: Album art now available and you can now take a look at local weather from within the app!