My Spirit FM 90.5 | Big Baby Shower

Moms and dads, can you remember the excitement you felt as you waited for your baby to come? With all the doctor's appointments, prayers for good health, and preparing your home; you start seeing life in pink and blue.
Some moms-to-be need help to get ready for their little one, so Spirit FM is throwing a big baby shower for the pregnancy support centers in our area. Check out the wish lists below, then shop or pick up a gift card and meet up with us at one of the centers on our Big Baby Shower Day, October 27th from 4pm to 7pm.
Thanks for helping God shower a mom in need!
Click the name of your county to be directed to your county's centers:
Pinellas County | Hillsborough County | Pasco County | Sarasota County
---
A Woman's Place Medical Clinic (2 locations)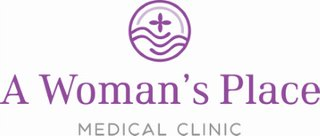 927 E Klosterman Rd, Tarpon Springs, FL 34689
727-940-2626
8001 66th Street N, Pinellas Park, FL 33781
727-545-1234
JEllis@awomansplaceclinic.com
Specific needs for these centers:
• Diapers-all sizes
• Wipes-always needed, least expensive are at at Wal-Mart
• Bottles- Avent or Dr. Brown work best for our patients
• Pacifiers
• Baby rattles and small toys
• Baby lotions, shampoos and washes
• Onesies - 0-6 months, neutral colors
• Sleepers - 0-6 months, neutral colors
• Receiving blankets- neutral colors are best
• Burp cloths
• Bibs
• Hat and sock/bootie sets
• Baby towel/washcloth sets
• Baby books
• Portable baby beds
• Baby monitors
• Backpack style diaper bags
• Pack and play
• Infant play gyms
Kimberly Home
1189 NE Cleveland St Clearwater, FL 33755
727-443-0471
kkelly@kimberlyhome.org
Specific needs for this center:
• Baby toiletries (shampoo, lotions, diaper cream)
• Baby towel sets
• Diaper bags
• Highchairs
• Pac n' Plays
• Wipes
• Large size diapers (sizes 4-5-6)
• Paper towels
• Toilet paper
• Disposable Gloves
---
Hillsborough

County
Foundations of Life Tampa
6515 N Armenia Ave #B, Tampa, FL 33604
813-631-4398
Laura Ramos (lramos@ccdosp.org)
Oasis Pregnancy Care Center (2 locations)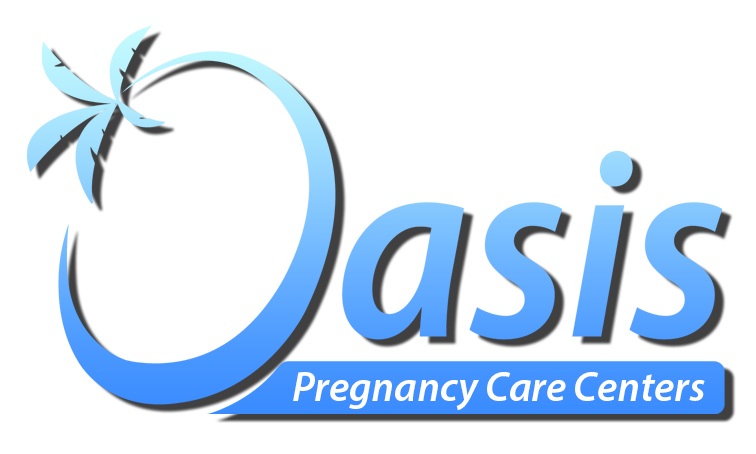 3632 Land O'Lakes Blvd #108, Land O'Lakes, FL 34639
813-406-4965
14620 N Nebraska Ave Unit C, Tampa, FL 33613
813-978-9737
april@oasispregnancycenter.org
Specific needs for these centers:
• Diapers
• Wipes
• Board Books for Infants
• Baby Clothing
LifeChoices Family Medical

18560 North Dale Mabry Highway, Lutz, FL 33548
813-948-7734
ana.stooks@lifechoicesmedical.com
Specific needs for this center:
• Baby Wipes
• New or Gently Used Baby Clothes up to 2T
• $5 Gift Cards from Publix, Walmart, or Target
• Toilet Paper
• Copy Paper
• Paper Towels
Choices Clinics (2 locations)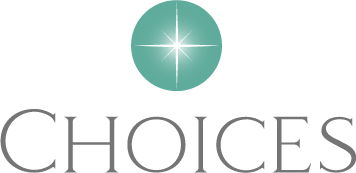 619 Eichenfeld Dr Brandon, FL 33511
813-654-0491
3018 E College Ave, Ruskin, FL 33570
813-982-4200
jessica@choicesclinics.org
Specific need for these centers:
• Baby Clothes Size Newborn to 2T
Pregnancy Care Center of Plant City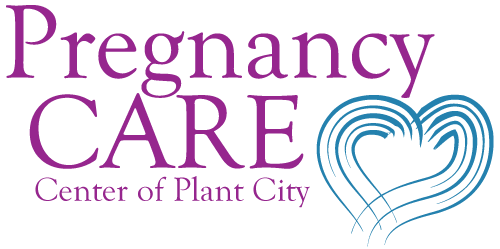 304 N. Collins St., Plant City, FL 33563
813-759-0886
snelson@pccpc.net
Specific needs for this center:
• Baby Clothing Size Newborn to 24 Months
• Pac n' Plays
• Shopping Cart Covers
• Baby Swings
• Nursing Covers
---
Pasco County
Pregnancy Care Center of Zephyrhills
38435 North Avenue Zephyrhills, Florida 33542
zhillspcc@hotmail.com
Specific needs for this center:
• Clothing Sizes 18 Months to 36 Months
• Size 6 Diapers
• $10 Walmart Gift Cards
Oasis Pregnancy Care Center (2 locations)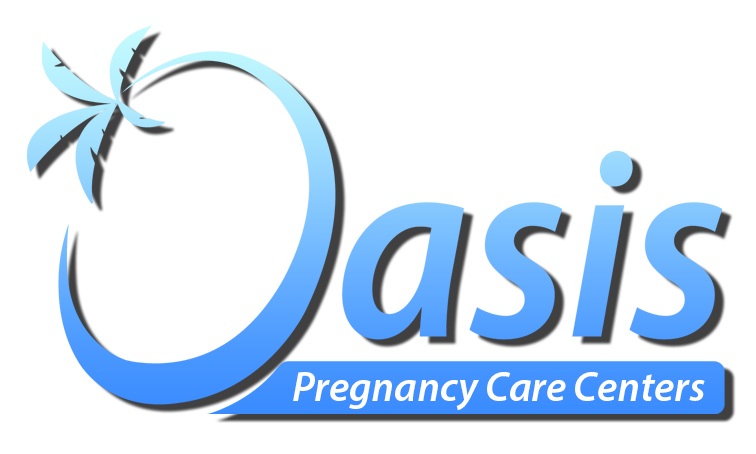 5854 Argerian Dr #102, Wesley Chapel, FL 33545
(813) 618-5037
37522 Meridian Ave. Dade City, FL 33525
april@oasispregnancycenter.org
Specific needs for these centers:
• Diapers
• Wipes
• Board Books for Infants
• Baby Clothing
Sarasota County
Community Pregnancy Clinics
1419 7th St, Sarasota, FL 34236
941-260-5427
skozak@community4life.com
Specific needs for this center:
• Shampoo
• Bath Wash
• Diaper Ointment
• Towels
• Washcloths
• Pacifiers
• Bottles (ie. Dr. Brown or brands that help with gas)
• Sleepers (light weight sizes 3 months to 24 months for boys or girls)
• New Outfits (size 3 months to 24 months for boys or girls)
• Disposable Gloves
• Diapers (size 4, 5, or 6)
• Pull Ups
• Diaper Wipes
• Diaper Bags
• Gift Cards ($10 - $25 Gift Cards for Walmart or Target)
• New Pack n' Plays (that have the changing tray on top)
• New Car Seats
Sarasota Medical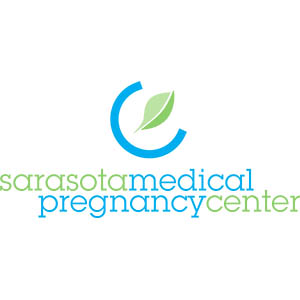 1700 S. Osprey Avenue Sarasota, FL 34239
941-330-2273
lynn@sarasotapregnancy.com
Specific needs for this center:
• Disposable Diapers (sizes newborn to 5)
• Baby Wipes
• Baby Clothes (sizes 9 to 18 months for girls and boys)
• Electric Breast Pumps
• Gift Cards for the Moms