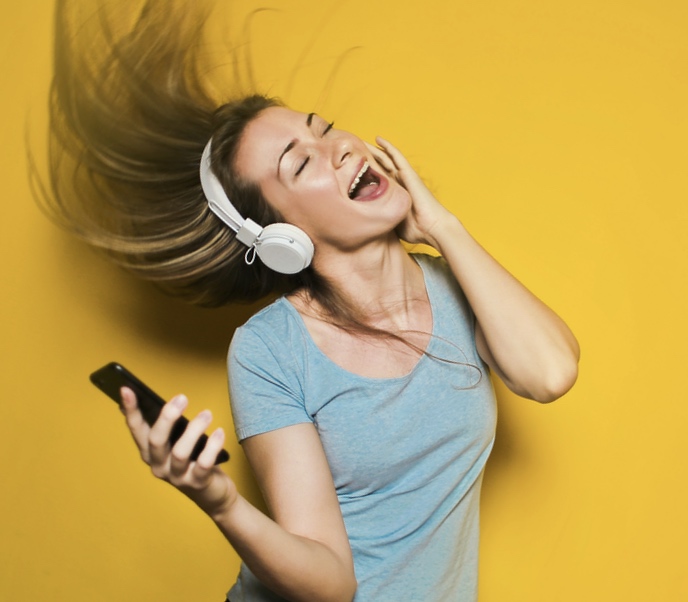 The 30 Day Challenge
What if, for 30 days, you filled your ears and your heart with nothing but the positive and uplifting message of Christ's love contained in the music and programming of Spirit FM? Take the challenge today!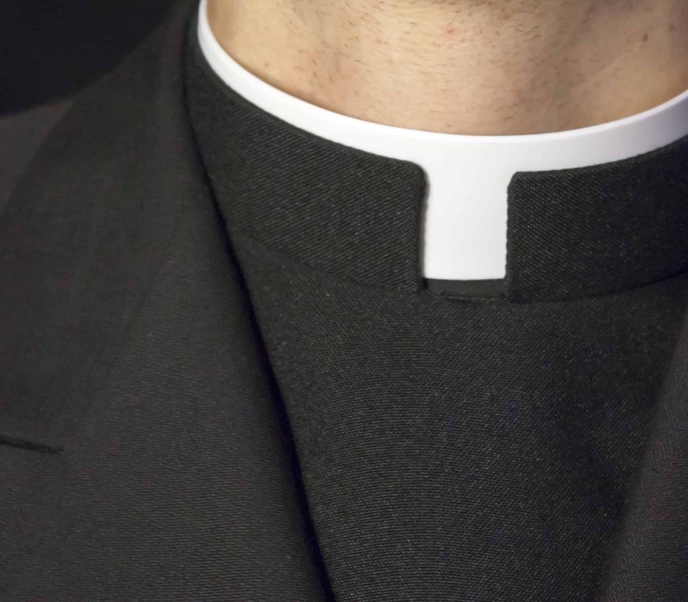 Ask a Priest
The Spirit FM Morning Show hosts priests from across the diocese on "Father Fridays". Got a question you'd like them to answer?