We've got a few new additions to the Spirit FM family! Get ready to meet the incredible individuals who are joining our team, bringing fresh perspectives, talents, and a whole lot of enthusiasm.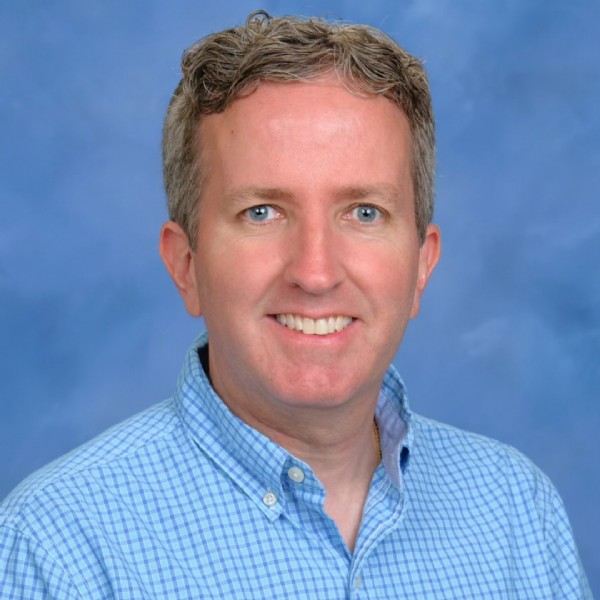 Meet Deacon Mike Sweeney, the dynamic force behind our remarkable show How We See It! Not only is Deacon Mike a skilled broadcaster, but he also serves as an ordained deacon and Director of Music at St. Stephen Catholic Church in Riverview.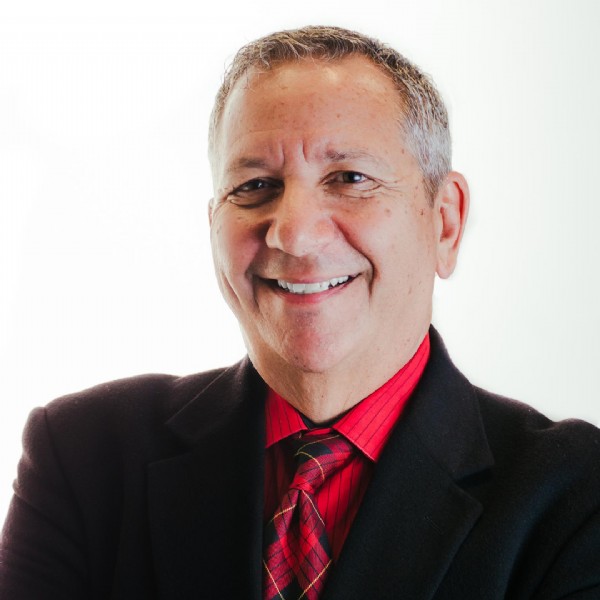 Meet Patrick Laratta, our new Director of Development and Underwriting!  With a knack for fundraising, Patrick brings a unique blend of skills to the Spirit FM family. Speaking of skills, he's great at cooking! From spearheading our sustainability efforts to serving up delectable treats, he adds flavor to our ministry in more ways than one.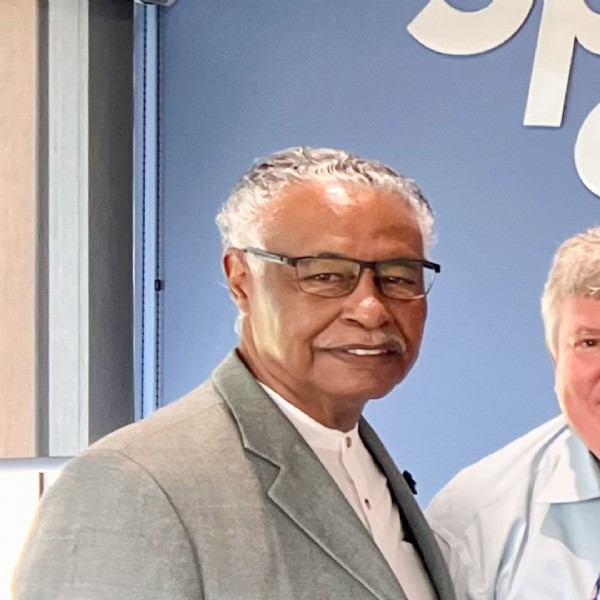 Returning to the Spirit FM family is Ron Jones, our new host of the Overnights here at Spirit FM. Whether you're a night owl or simply seeking some midnight inspiration, Ron's return will bring comfort and a touch of spirit to your late-night listening experience!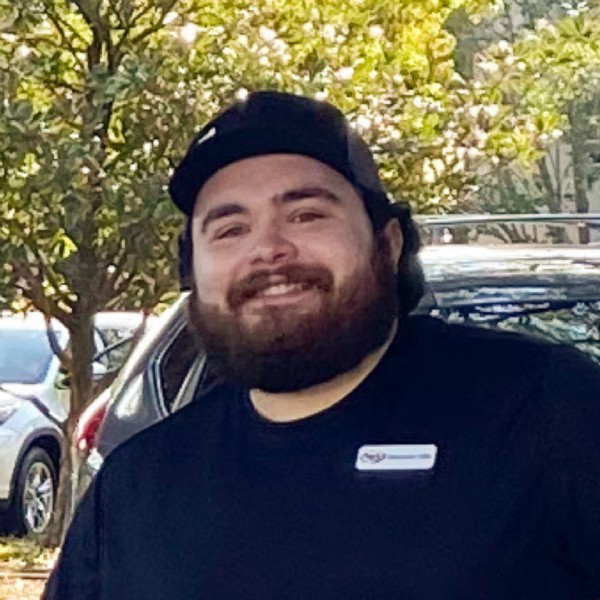 If you've been to Spirit FM appearances, you may have met Geovanny "Geo" Hillis. As our Digital Content Producer, he manages our web and social media presence. As a self-proclaimed geek, when he's not at work you just might catch him at the movies!
We're thrilled to welcome these talented individuals to our family here at the station. If you see them at the next Spirit FM event you attend, say hi!