My Spirit FM 90.5 | The Thrill of Hope

Christmas is the time of year that brings a sudden sharp feeling of excitement or a thrill, and Jesus is our desire with the expectation of belief in fulfillment or hope.
Throughout the Bible and our lives, God provides many gifts and blessings. We can all agree His best gift to us is Jesus. John 3:16 says, "For God so loved the world, He sent His one and only Son, that whoever believes in him shall not perish but have eternal life."
December 25th is a reminder of God's great gift in Jesus. It is such a special time for Christians to remember what God sacrificed for our freedom, identity, and the chance to have a relationship with us.
This gift also brought God a thrill! The thrill of relationship with His kids. That we would know Him and His love. Spirit FM's main desire is to bring God's thrill for you to life through your radio or app!
We want you to partner with us through a gift that gives back all day and all year long.
Spirit FM's Thrill of Hope fundraiser starts December 3rd and runs through December 6th. Please pray about giving an end of the year gift to Your Spirit FM. We are honored to be your friend, and thankful to call you family!
Jesus is the reason for this gift giving season; He's the best gift we've been given. The angel of the Lord said it best when he told Joseph what was happening to He and Mary in Matthew 1:20-21: "…Joseph son of David, do not be afraid to take Mary home as your wife, because what is conceived in her is from the Holy Spirit. She will give birth to a son, and you are to give him the name Jesus, because he will save his people from their sins."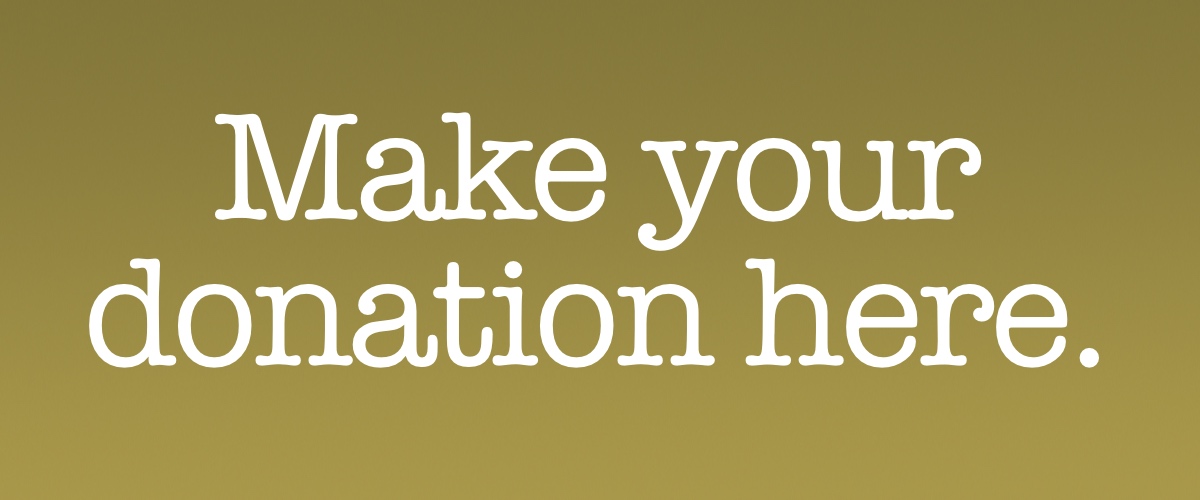 With a monthly gift of just under $42 a month ($500 total), you can become a Day Sponsor.
For gifts of stock, click here.
With a monthly gift of $10 a month, we'll send you these limited edition Christmas socks.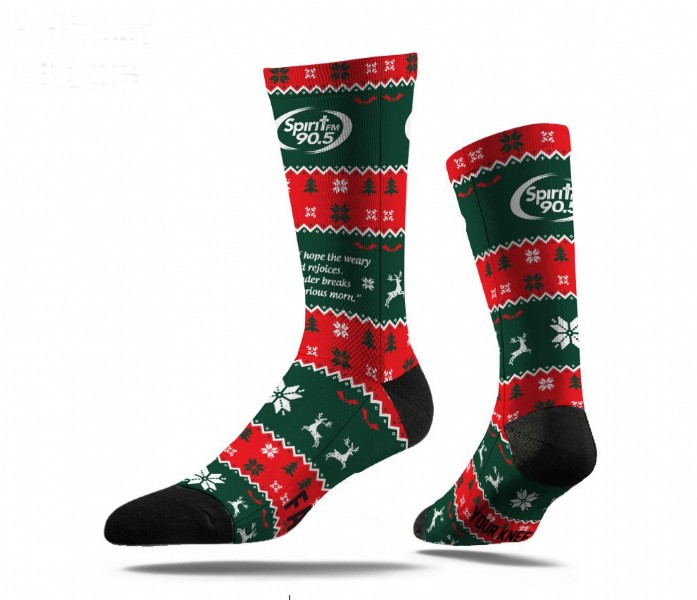 Show your Christmas spirit, or just hint at it with these Thrill of Hope fine quality sublimated socks. The socks are red and green, with a black heal and toe; but the best part is the secret message on the bottom!
Left Foot: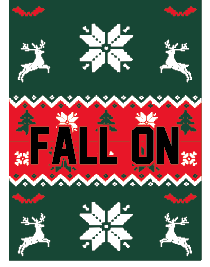 Right Foot: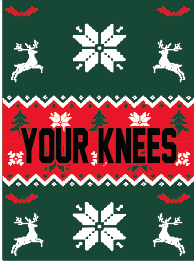 *While supplies last.