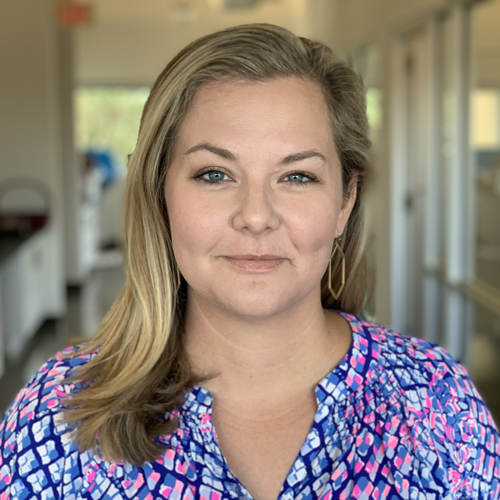 Olivia
Spirit FM Promotions Coordinator
The Spirit FM Morning Show
Weekdays 6am - 10am
Welcome to my bio page! What can I say? I'm not great at these things. Well, I'm a mom of 3 boys, who I refer to as, "The Vikings", a Wife, and an everyday hypocrite. I'm also a fifth generation Floridian.
I first came to Spirit FM, in 1999 as a part of the advisory board. Then shortly after became an intern and announcer. I left in 2010 to have my first son and stayed home with them until October '19.
I love being a part of this radio ministry and believe it is a life changing, special place!
Things I love:
Cinnamon and almost anything on it.
Rich Mullins
Lilly Pulitzer
Chilvary
St. John Paul
Dunedin, FL