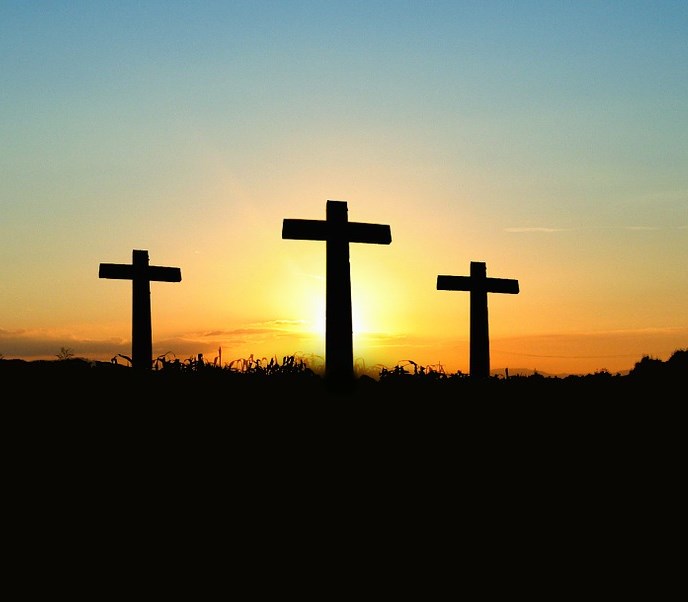 Holy Week Programming
Journey through Holy Week with Spirit FM. Click for a schedule of our special programming which includes live broadcasts from the Cathedral of St. Jude the Apostle in St. Petersburg, FL.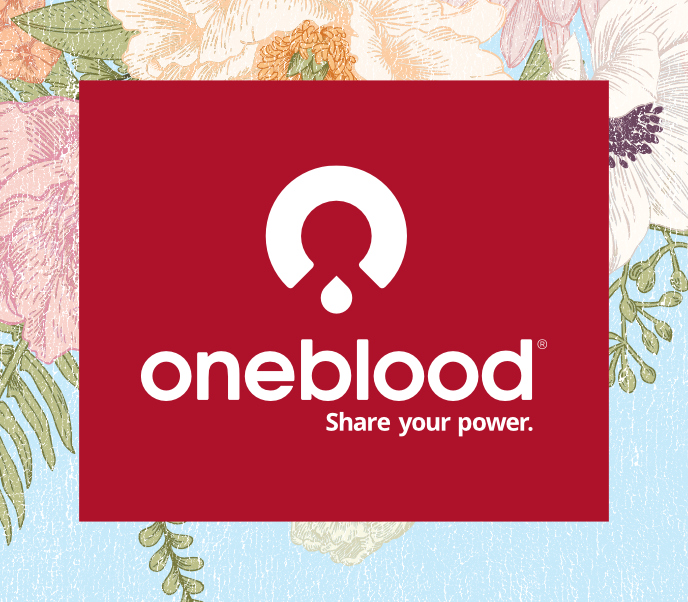 Spring Blood Drive
Spirit FM, Chick-fil-A, and OneBlood have teamed up again to encourage you to give the gift of life! Make sure to check out the great donor gifts we've got for spring.