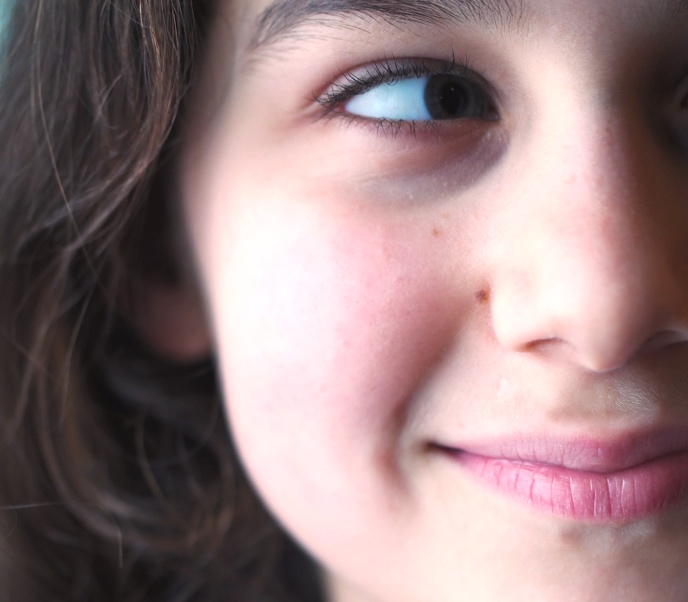 Take Our Listener Survey
Got 5 minutes? Help us out by taking our listener survey. Your feedback will help us be the best station we can be for you.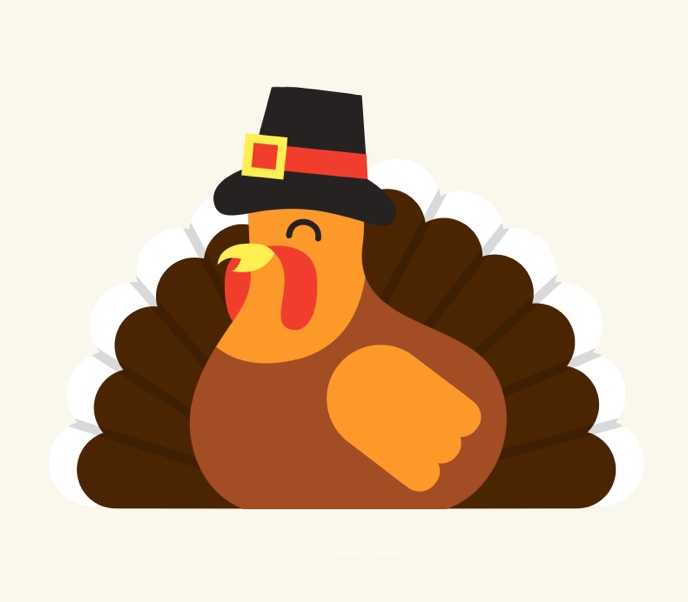 Gobble Gram Your Neighbor
A great way to pass the gratitude this November is by surprising someone with a Gobble Gram! It's fun and easy.