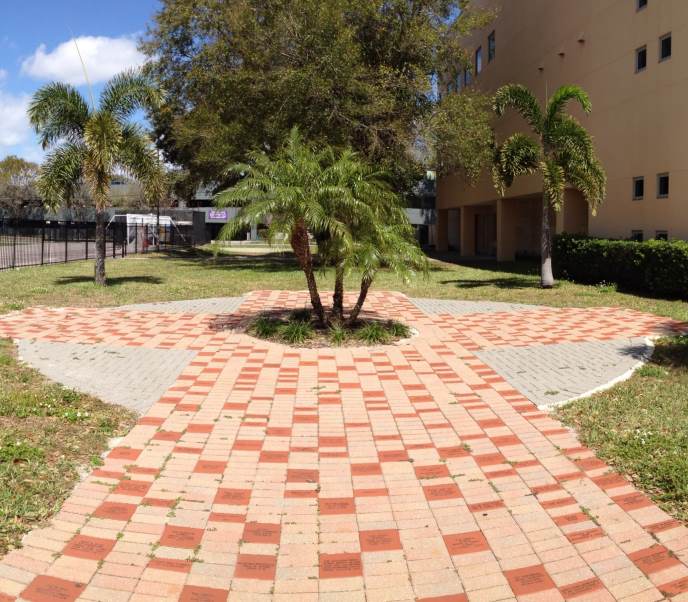 Buy a Prayer Garden Brick
Help pave our Prayer Garden with faith! Bricks come in two sizes and will be engraved with a message of your choice... how cool is that?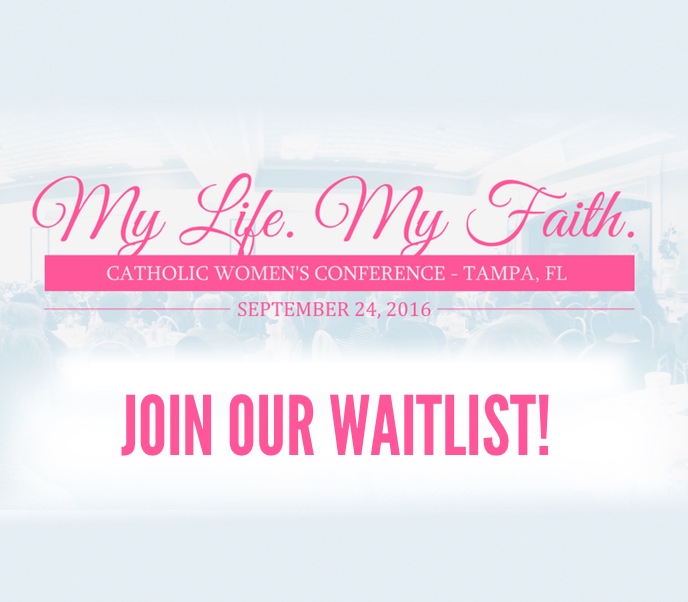 Spirit FM Catholic Women's Conference
Unfortunately, this year's conference is SOLD OUT. However, you can still be added to our waitlist! Click for details.