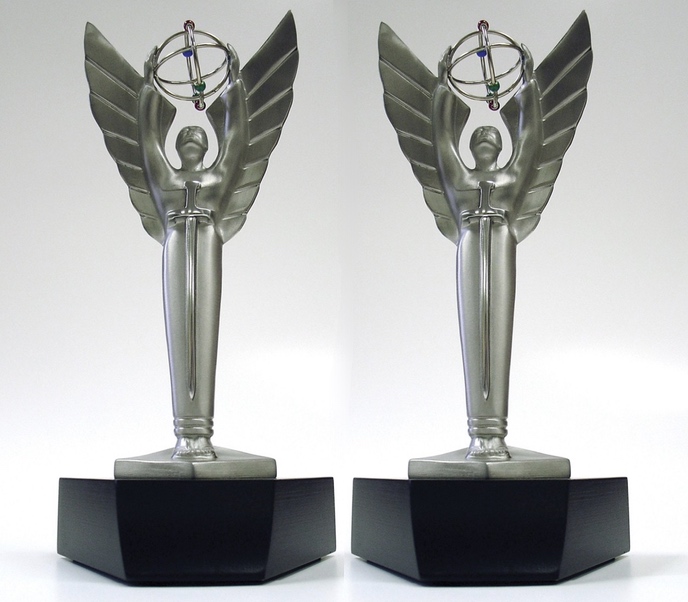 Spirit FM Wins 2 Gabriel Awards
The Catholic Academy of Communication Arts Professionals has notified us that we've won 2 Gabriel awards! One is for Religious Radio Station of the Year and the other is for the 10-24 project.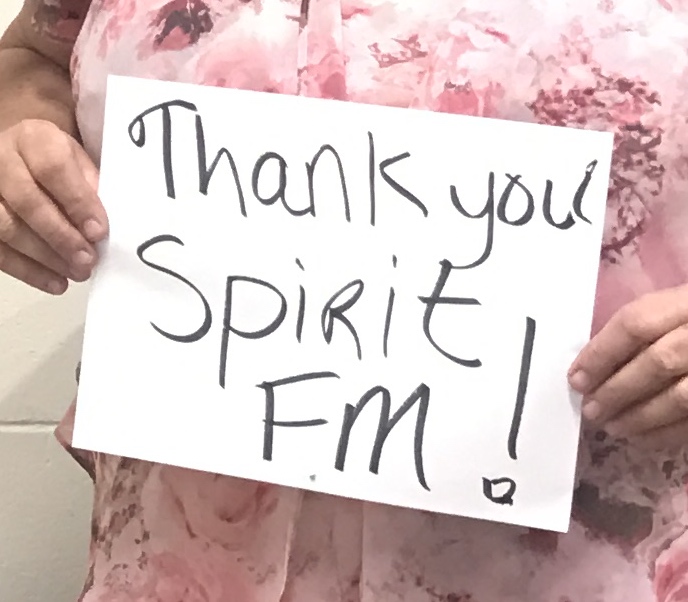 567 Bibles Donated
Thanks to your overwhelming generosity during Spread the Word, over 550 bibles have been donated to local prison ministries. Thank you for spreading the Word!