Spirit FM Features
Daily Scripture Reflections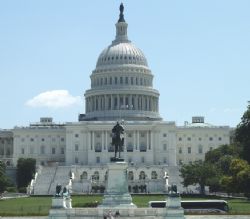 The partial government shutdown is effecting government workers throughout the country. Learn how you can help or find help.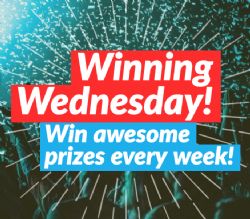 There's a new chance to win awesome prizes every Wednesday! Click to sign up.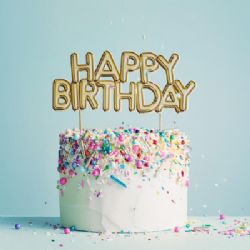 Now we celebrate twice each morning on The Big Big House Morning Show! Click the candles to send us your kid's birthday!