Spirit FM Features
Daily Scripture Reflections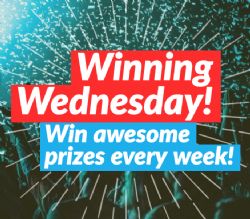 There's a new chance to win awesome prizes every Wednesday! Click to sign up.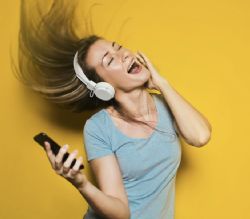 What if, for 29 days, you filled your ears and your heart with nothing but the positive and uplifting message of Christ's love contained in the music and programming of Spirit FM? Take the challenge today!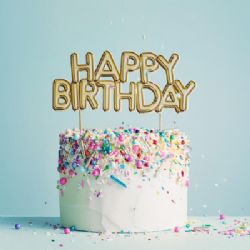 Now we celebrate twice each morning on The Spirit FM Morning Show! Click the candles to send us your kid's birthday!