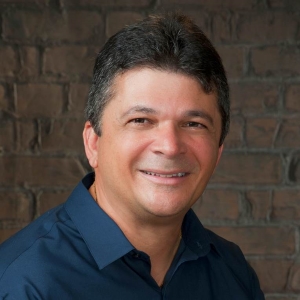 Spirit FM Production Director
Evenings
Weekdays 7pm - 11pm
Bio:
Born in Rome, Italy. Grew up in South Florida. Worked in radio for over 30 years. Married with 2 sons.
Last show you binge watched:
Your Honor
Nickname:
Some people call me Walt
Biggest Treasure in this life:
Being in the locker room when the Tampa Bay Lightning won the cup in 2004. (My family is a close 2nd )
Fun fact:
I've played softball against the band Bonjovi, twice!
One meal to eat for the rest of your life:
Probably lasagna
Favorite bible verse:
Love is patient, love is kind. It is not jealous, [love] is not pompous, it is not inflated, it is not rude, it does not seek its own interests, it is not quick-tempered, it does not brood over injury, it does not rejoice over wrongdoing but rejoices with the truth. It bears all things, believes all things, hopes all things, endures all things. -1 Corinthians 13: 4-7