My Spirit FM 90.5 | Rend Collective 10/9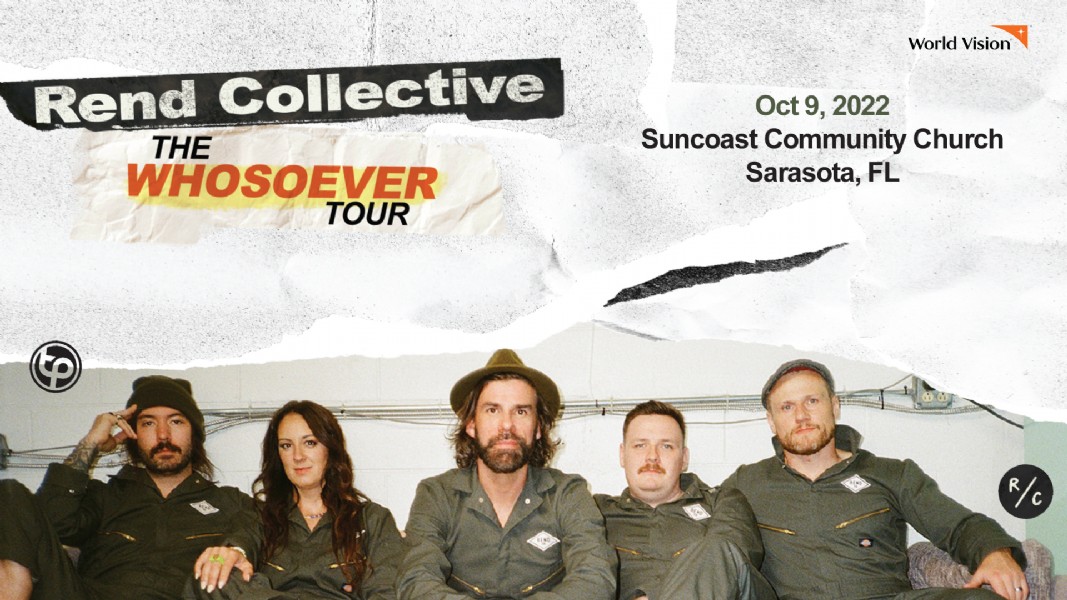 On October 9th, Rend Collective will be live at Grace Community Church's Lakewood Ranch Campus in Sarasota.

Spirit FM will be on site at the concert! Make sure you stop by the Spirit FM Table and say hi. Don't forget to pick up some swag while you're there!

If you want a chance to win tickets to the concert, make sure you're listening to your Spirit FM October 3rd-7th. You can also buy tickets by clicking on the button below.

We can't wait to see you on October 9th!