Kids' Kingdom
Kids' Kingdom w/ Elle
Hello! Thanks for checking in!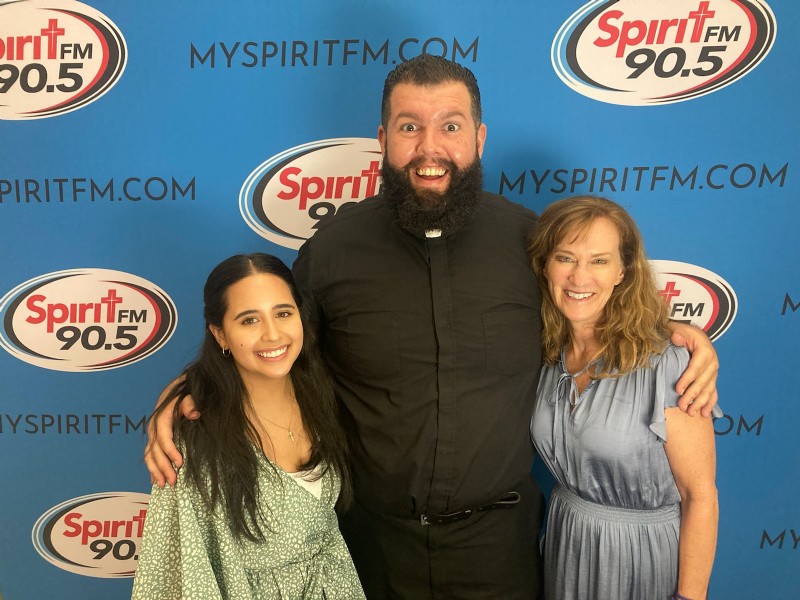 MAY UPDATE :
Space Foundation to Offer On-Demand STEM Content Funded by Lockheed Martin
COLORADO SPRINGS, Colo. (May 14, 2020) — The Space Foundation and Lockheed Martin are helping students "Avoid the Summer Slide" by providing on-demand STEM (science, technology, engineering, and mathematics) content online starting May 18.
"Learning is lifetime exercise and this summer, we want to do our part to help students sharpen their STEM skills and ready for the future," said Bryan DeBates, Space Foundation Vice President – Education. "Our goal is to provide teachers and parents support via virtual on-demand content that can be assigned as summer homework or just-for-fun activities."
Thanks to the support of Lockheed Martin, the Space Foundation will provide a 15 series webinar of space-inspired STEM activities and career pathway discussions geared toward middle and high school students.
Communities in California, Florida, Alabama, and Colorado are being targeted for this outreach with content specific to workforce development. The program will include efforts to develop students to become lifelong STEM learners, to grow a community's organic workforce, and to strengthen economic development while also inspiring students through virtual hands-on activities and lesson plans.
Additionally, participating students will have the opportunity to listen to stories and the career pathway of a former NASA astronaut during three sessions of the Space Foundation's Audience With an Astronaut® program.
Webinar access is free, but will require registration and completion of a short survey.
See more about Space Foundation space-based STEM programs at https://www.discoverspace.org/
About Space Foundation
Founded in 1983, Space Foundation is a 501(c)(3) nonprofit and the world's premier organization to inspire, educate, connect, and advocate on behalf of the global space community.
Tune in Saturdays from 8-10:00am!
I announce the birthdays and play the birthday song at 9:00 am each Saturday. You can email birthday@myspiritfm.com or click here!
For fun family gardening ideas check this site :
The Amercian Horticultural Society check "Growing Green Kids" section
Have you ever seen a lighthouse? There are 30 lighthouses in Florida today, and lighthouses have played a critical role in Florida's history.
http://www.floridalighthouses.org/
Jesus is like our lighthouse to guide us through the troubled seas of our daily lives, always shining brightly. Notice that when it is the darkest outside, even a small light will seem brighter.