My Spirit FM 90.5 | Hopesgiving 2022

Hopesgiving is August 22-26!! 
In times of celebration or during those times of trial, Your Spirit FM 90.5 is there for you.  From the inspirational praise and toe tapping music, to fun conversation and insightful meditation, when you donate to Spirit FM, you automatically become a partner with us in faith, hope, and love.  Depending on your level of support, you may become eligible for Day Sponsor opportunities and more!  
Pray right now about how you might contribute, honor what the Spirit puts on your heart and make your best gift today!  By doing so, you will ensure that Spirit FM will be there making a difference in your lives and those in our community all year long. 

Special Hopesgiving and Women's Conference opportunity:
With a $500 gift to Spirit FM during the lead up to Hopesgiving, we'll give you not only a Day Sponsor for your special message read throughout the day, but we'll also give you a free ticket to the Spirit FM Catholic Women's Conference!!!  That's right, you don't have to buy at ticket, you get a free one just for becoming a Day Sponsor.  
The conference is September 21, 2022 at the Florida State Fairgrounds.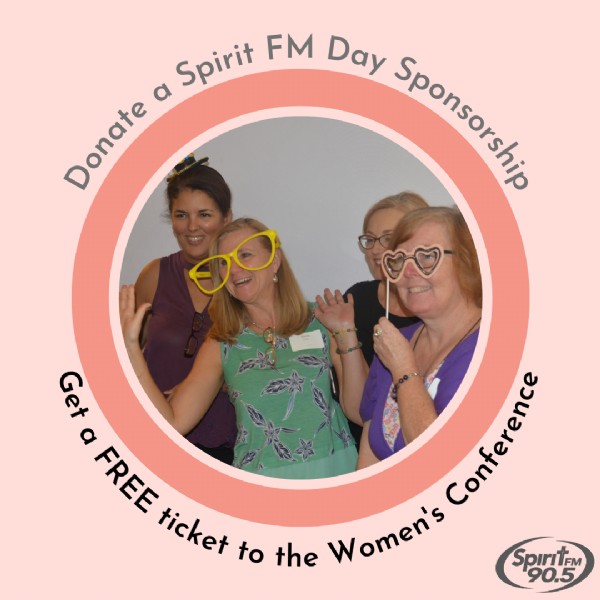 If you've already purchased a ticket, give yours to a friend who needs a special day! This special offer is only good until August 21st so the time to make it happen is now.  Click below and make your Day Sponsor gift and we'll lock in your day and reserve your spot for the Spirit FM Women's Conference!  For more on the conference including location and speakers, click here.  

Thank you to our Food Sponsors!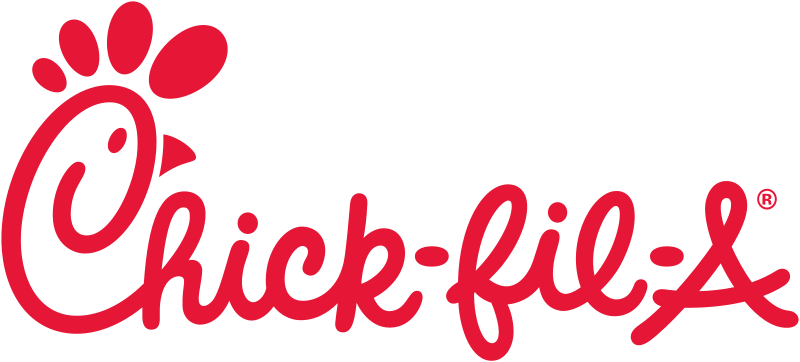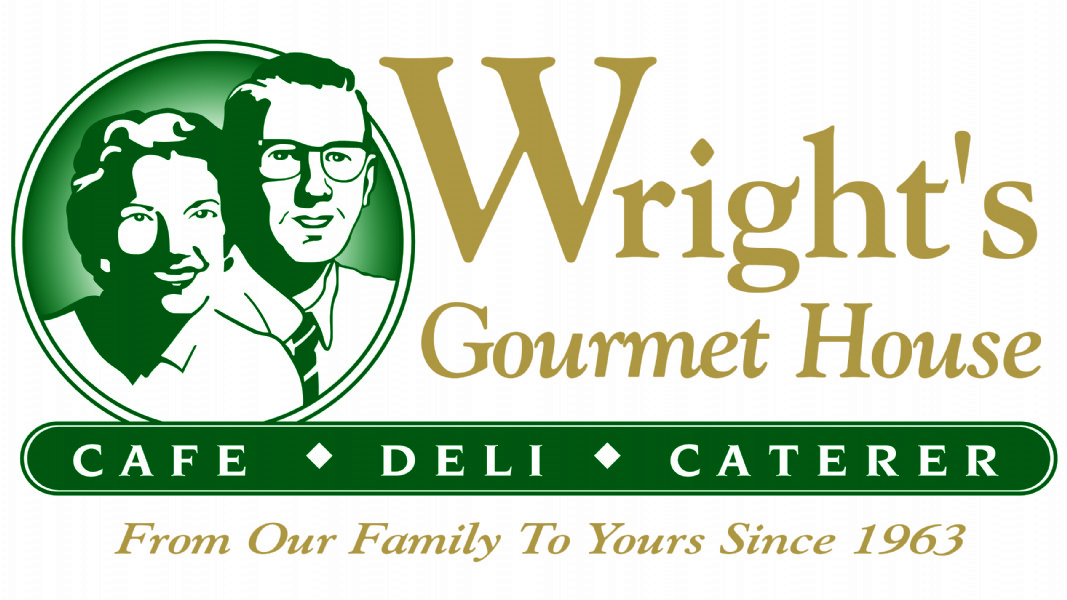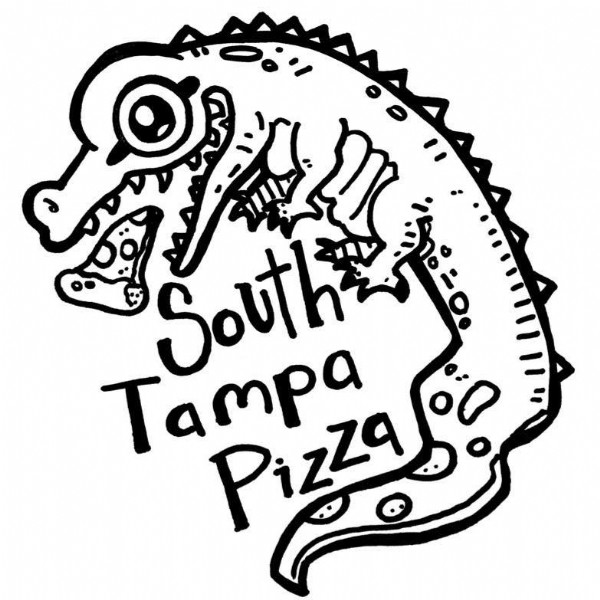 Continue to our home page.