Evenings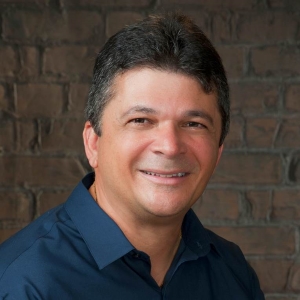 Evenings w/ Rob
Feel free to email me at rob@myspiritfm.com.
Cool behind-the-scenes look into how Intel prepared the synchronized drone show for the opening ceremonies of the Winter Olympics.
Check out this amazing video from Taya Smith of HILLSONG.
She shares her story of how she joined Hillsong and the thrill of sharing Jesus's love with thousands at their concerts.
Ever watch any of Mike Donehey's (10th Ave N.) video journals? If you haven't, YOU SHOULD!
Here's one he did about 10th Avenue North's song, I Have This Hope. Check it out!
We recently began playing a new song called Never Been A Moment by Micah Tyler.
So, who IS Mykah Tyler?
Watch this "audtion video" and find out!
Most of us remember our moment...that moment when we invited Jesus Christ into our hearts and lives. Spirit FM recently began playing a new song from Tedashii called I'M GOOD. Maybe he's not a familiar artist to you. That's why I wanted to share this video in which Tedashii talks about his "moment" and what was going on in his life leading up to his conversion. I hope it inspires you to talk with someone who may need that spark to ignite God's presence in their life. And if they don't react immediately to your witness, don't give up. Sometimes it takes a little longer before they come around. It did for Tedashii.
Tenth Avenue North has a new song (which you can hear on YOUR SPIRIT FM of course) called What You Want.
Here's singer/songwriter, Mike Donehey sharing the meaning behind the song in one of his video journals. Check it out!