"Everything growing from the earth, bless the Lord!"
Daniel 3:76 (Responsorial Psalm)
On most occasions, the Responsorial Psalm at Mass is derived from the Book of Psalms. But today our Responsorial Psalm comes from the Book of Daniel.  You're probably familiar with the story behind it: Shadrach, Meshach, and Abednego are thrown into the fiery furnace for not obeying King Nebuchadnezzar's orders to worship a golden statue. Our Psalm Response today is the prayer that those three men sang while in the furnace; it invites all creation (springs, birds of the air, beasts wild and tame...) to bless the Lord. 
Perhaps the busyness of today will feel like a furnace of your own? Just like Shadrach, Meshach, and Abednego, take time from the midst of your own furnace to bless the Lord for the wonder of creation.
How can I bless the Lord in the midst of my own furnace today?
Lord of creation, I praise you for all you have made!
Today's Reflection is by: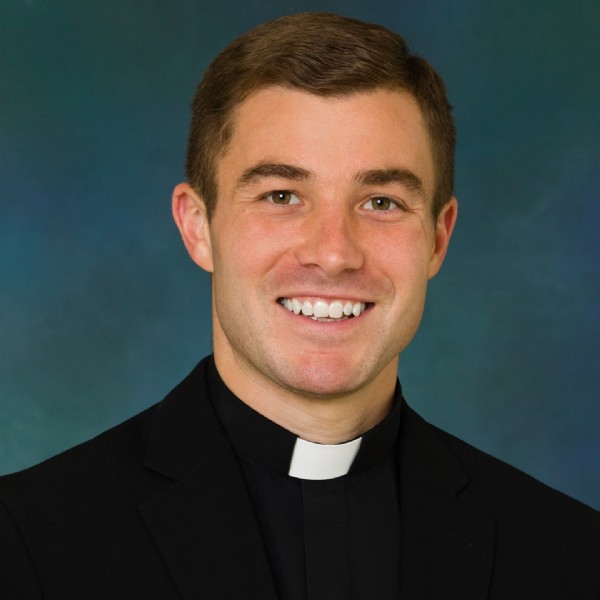 Fr. Connor Penn
Did you know...
Fr. Connor Penn is parochial vicar at St. Catherine of Siena Catholic Church in Clearwater. Ordained in 2020, Fr. Penn briefly studied journalism before entering the seminary. Fr. Penn grew up in Temple Terrace, attending Corpus Christi Catholic School and later Jesuit High School.