So he ran ahead and climbed a sycamore tree in order to see Jesus, who was about to pass that way.
Luke 19:4
Think about the last time you went out of your way to see something special. I remember a family road trip years back where I planned a 150-mile detour just to experience a skate park I had always wanted to visit (Totally worth it by the way.) When we are passionate about something it doesn't take much to make us go out of our way for it.  
There are many things about the story of Zacheus that we can talk about. But the one that always convicts me the most is how far he went to experience the love of Jesus. As a Christian, I'm supposed to be as passionate about Jesus as I used to be about skateboarding. Yet I still find myself struggling even to attend weekly mass sometimes. Just as my passion led me to a great experience shredding a new course, Zacheus' passion led him to an experience that made him turn his life around. I think Zach chose the better passion!
How can I allow the grace of God to fill my heart and make me passionate about Jesus today?
Lord Jesus, help me to accept the invitation you have given me to change my life.
Today's Reflection is by: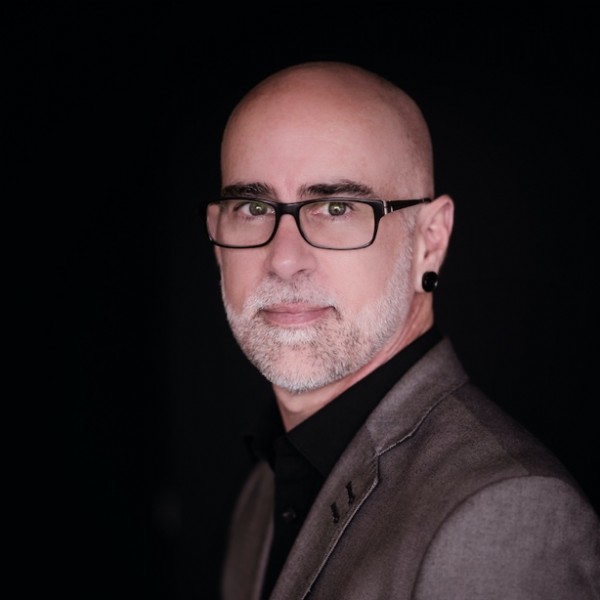 Davis Watts
Did you know...
Davis Watts is the Music Director at Spirit FM 90.5 and father of two children, Madelyne who passed away at 22 while battling Cystic Fibrosis, and Ethan who continues to fight this deadly disease every day. He is also the step-father of two boys, Liam and Graham. Davis and his wife Abby are parishioners at Nativity in Brandon. Davis holds a degree in Religious Studies from Saint Leo University and is an accomplished musician. Davis is a passionate speaker, knowledgeable on the Catholic faith, marriage, and music. You can hear him on Spirit FM weekdays from 10 am-3 pm.