My Spirit FM 90.5 | Women's Conference Speakers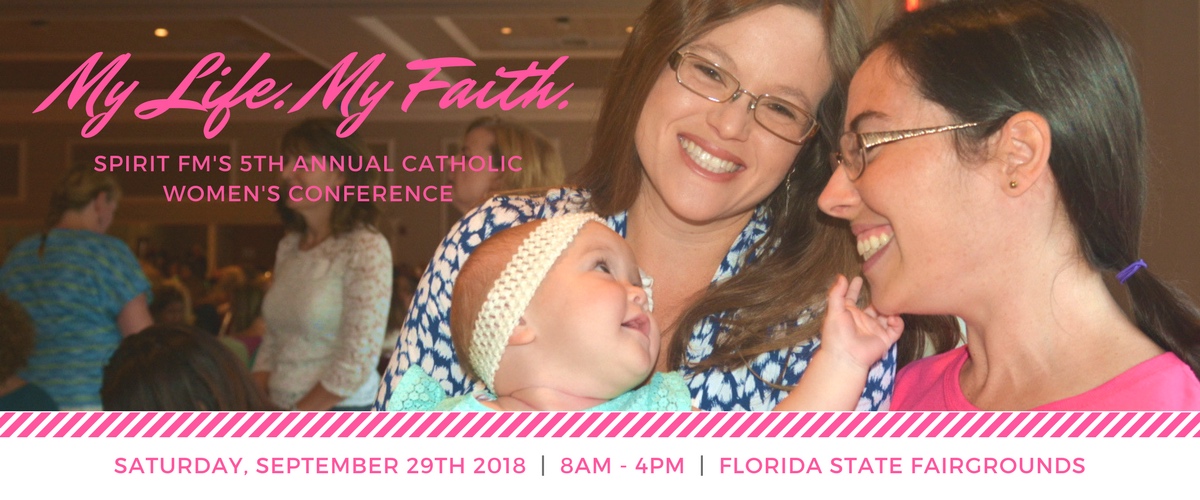 Meet Our Speakers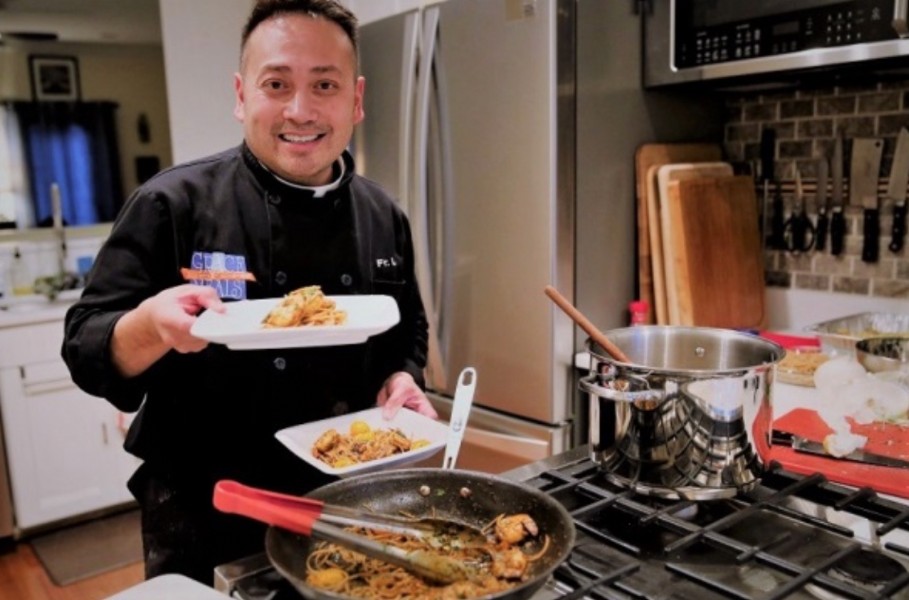 (Photo: CNS)
Fr. Leo Patalinghug
What do you get when you combine a former award-winning choreographer for break-dancing groups, 3rd degree Black Belt Martial Arts Instructor, acclaimed chef, TV and radio personality, and priest? None other than Fr. Leo Patalinghug! Raised and currently based in the Baltimore, MD area, but born in the Philippines, Fr. Leo is a priest member of a community of consecrated life, Voluntas Dei. He is the founder, host, and director of Plating Grace, an international apostolate to help strengthen families and relationship through God's gift of a family meal. Fr. Leo is a best-selling author, and the host of Savoring Our Faith on EWTN, which was developed following his dynamic win on the cooking competition, "Throw Down! with Bobby Flay." He has also established a non-profit organization, The Table Foundation, with the mission to elevate culture and family life, one meal at a time. Fr. Leo travels frequently for speaking engagements and pilgrimages to promote the importance of not what appears on the table, but who gathers around it.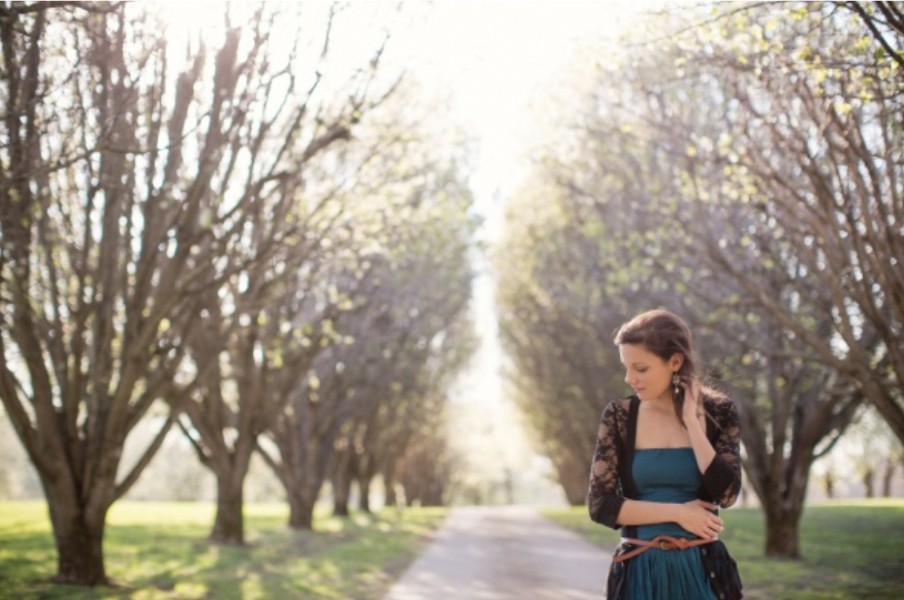 Sarah Kroger
Sarah Kroger is a worship leader and songwriter. Originally from Melbourne, FL, Sarah's love for music started at a young age. With parents involved in music ministry, she grew up in a musical home and has been singing in church choirs since she was a child.
Sarah's two albums, Your Time (2011) and Hallelujah Is Our Song (2013), include well- known songs "In The Silence", "Run To The Cross", "The King Of Love My Shepherd Is" and "Hallelujah Is Our Song". Sarah's most recent release "I Choose You" (2017) is a love song she wrote as a surprise for her husband on their wedding day.
Sarah has spent the last eight years leading worship and sharing her music at a range of national and international events. Her tender heart of prayer combined with the rare talent of her voice has made for a unique and intimate experience of prayer everywhere she goes. Sarah's passion is to create a safe and prayerful space through her music in which people can encounter the heart of God in a profound way. She is currently working on her third highly-anticipated studio album, set to release Fall of 2018. When Sarah isn't on the road, she lives in Nashville, TN with her husband Dom.
Sr. Mary Jackson
Sr. Mary is a Salesian Sister. Her religious community is also known as Daughters of Mary Help of Christians. An amazing conversion experience led her to a Religious Vocation. She professed her vows 12 years ago. On that day, she realized God's dream and her dreams were a perfect match. Currently ministering at Villa Madonna Catholic School in Tampa, Sr. Mary is passionate for Jesus and young people. She can be found in the classroom, on the basketball court and in the chapel, always with the young. Her prayerful and energetic way are fueled by her relationship with Jesus. On a daily basis, she works with parents and their children, as they celebrate life and grow through difficulties that life presents.
Abby Watts - Conference Hostess
Abby is the host of the award-winning "Big, Big, House Morning Show" on Spirit FM 90.5. Each weekday listeners throughout the Tampa Bay area know they have a friend in the car with them that can understand those hectic days when we might not be exactly living out our faith the way we intended! Abby pulls it all together and makes sense out of the chaos that can demand control. With a focus on prayer and obedience, Abby leads us back to the calm place with our Lord and Savior.
Abby is also an author and blogger and is married to Davis Watts (More Music Midday host). They are parishioner at Nativity Catholic Church and call Brandon, Florida home.