Tom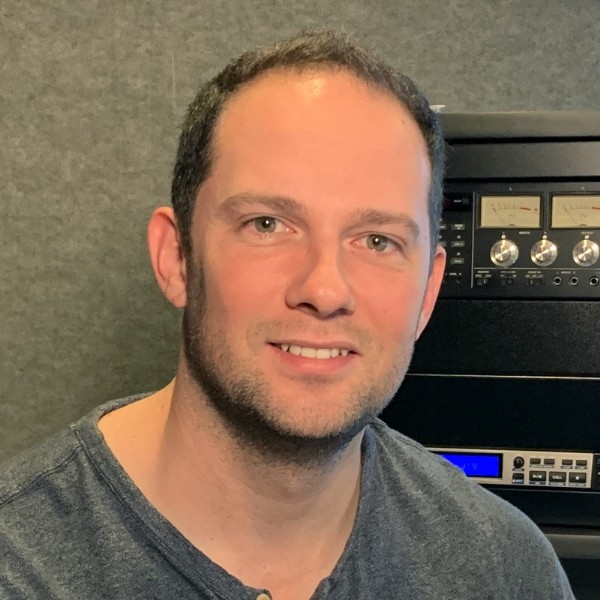 Tom Dupree
The Way Home
Weekdays 3pm-7pm

Email: tom@myspiritfm.com
Hey it's Tom Dupree!! I'm so honored I get to spend my afternoons with you on "The Way Home" from 3-7PM…so you want to know a little about me, huh???
Well I'm originally from Long Island NY and relocated to the sunshine state at 10 years old with my family! I'm the youngest of four siblings, I have 2 older brothers and an older sister and trust me I understand no matter how old I get I'll always be "the baby"! I absolutely love baseball and the Tampa Bay Rays!!! Growing up I played baseball and thought maybe that's where my future might take me. Later in life I started playing guitar and then got the idea that "if I can't be a famous musician, might as well talk on the radio and introduce famous musicians!"
After high school, I attended the Connecticut Schools of broadcasting in Tampa, where I was in the first graduating class and was the first from the school to get a radio station internship! I got my start here in Tampa at Star 95.7 in the promotions department, from there I went on to do afternoons in Homosassa, Florida, at Citrus 95.3 for 5 years....I then made my way back into Tampa doing weekends at 93-3 FLZ before moving to Gainesville, Florida where I worked Middays at Kiss 105-3 for over 8 years! Most recently I was blessed with the opportunity to work Evenings On Air in Orlando at Z88.3 for 3 years where I fell in love with ministry radio and serving others! I have 2 kids my daughter Brooke who was born in 2008 and my son Evan born in 2015. I feel so honored and blessed to be part of the Spirit FM family!!! Tampa is home and it's been such a great adventure finding my way back!!!