My Spirit FM 90.5 | Summer Camp Connection

Every week until the end of the school year, we'll have your chance to win a week of summer camp for your child. It's super easy. Just come to this page, register in the field below and you're all set!
Some important stuff to know:
- You have to re-register each week. Registrations only count for the week of that specific giveaway, even if it's for the same camp.
- One registration per email address
- The winner each week will be announced on Fridays on The Big Big House Morning Show
- Prize is for one child
- Camp age and date restrictions apply. See camp link for requirements.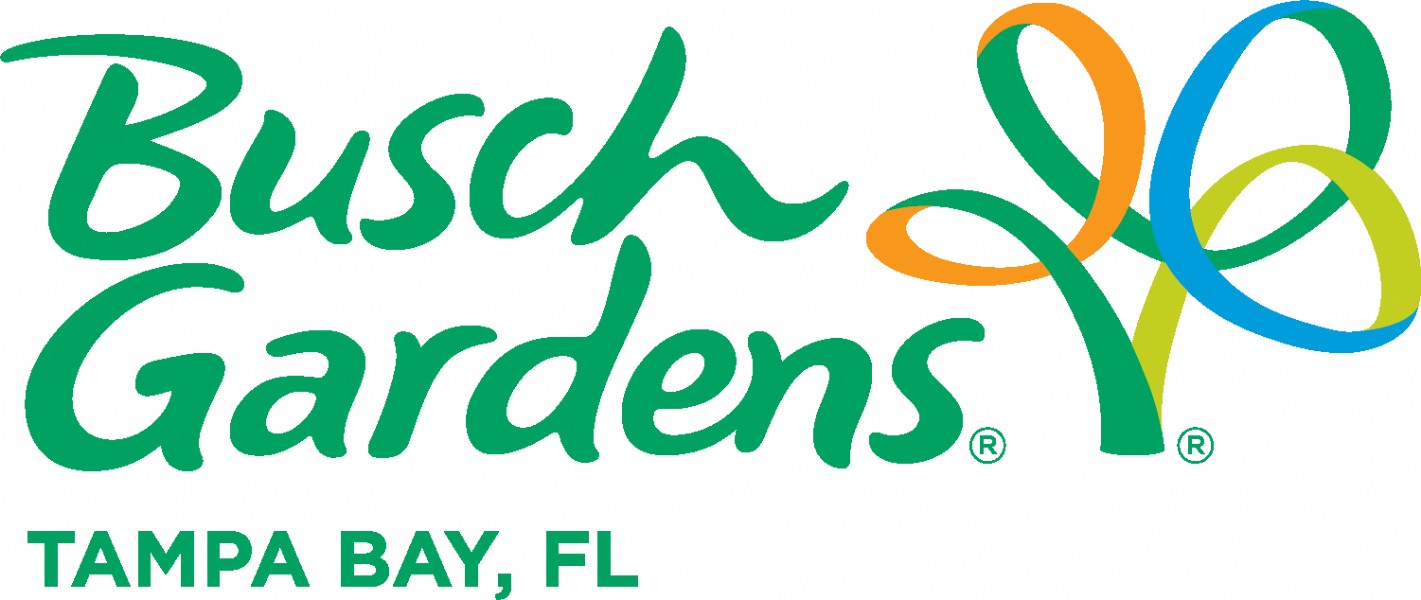 Busch Gardens' Summer Day Camp
Register to win the week of April 30th, May 14th & May 21st
Mary Help of Christians Summer Camp 2018
Register to win the week of April 23rd and May 7th
All general contest rules apply