Elle
Elle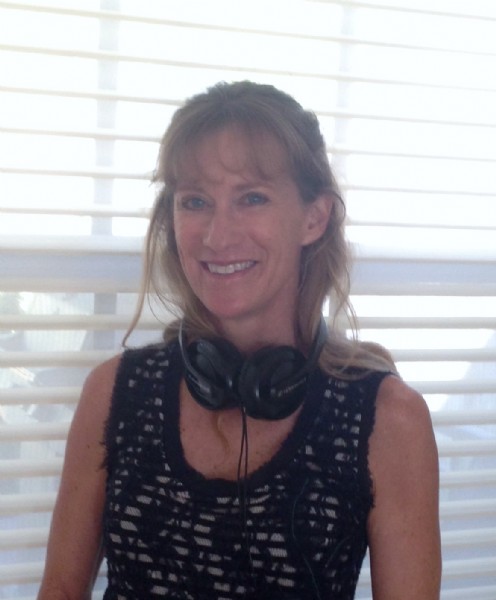 Kid's Kingdom Saturday Mornings 8am - 11am
Overnights, Monday-Friday 12am - 6am
Sunday Praise 9-11:00am
I am a native Floridian, consequently, I love to be outdoors! I like to swim, bike, and run, and, two or three times a year, I "tri" them on the same day. I enjoy the mental challenge of triathlons from training to not forgetting all that equipment. It's very hard to run without socks, or swim without goggles..
My birthday is May 8th and one of the greatest moments from that day is meeting another Elle, who has the same birthday and listens to Kid's Kingdom! Hi Elle!
Why do I call every day/night beautiful? Because God made it and we are here right now, and that's a beautiful thing. A long time ago, in the old Spirit studios, I received a call from a listener who, in no uncertain terms, told me it was not a beautiful day, that it was pouring rain and the streets were flooding. She asked me if I could see out the window. At the time, there was only a small window in the studio, and it was blackened from thick burglar bars. But I knew it was raining because the roof was leaking...We talked and I played a song for her. She called me back and was in a much better mood. Ever since that day, I call every day beautiful. I remember her and I smile.