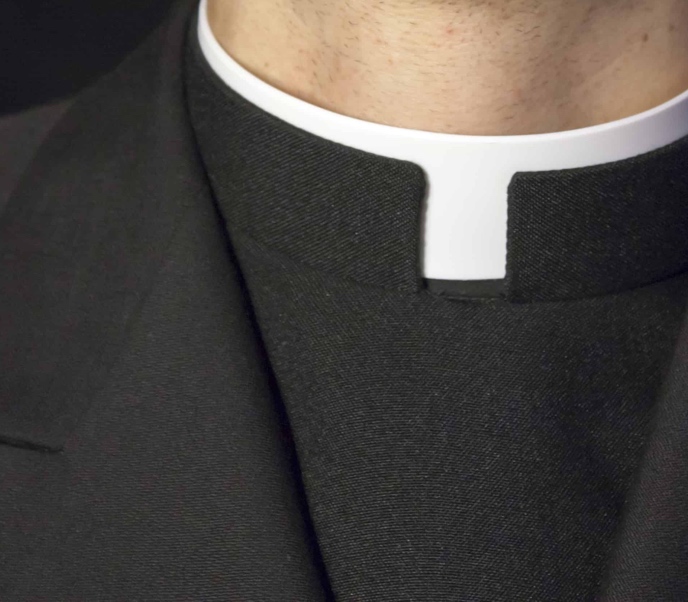 Ask a Priest
The Spirit FM Morning Show hosts priests from across the diocese on "Father Fridays". Got a question you'd like them to answer?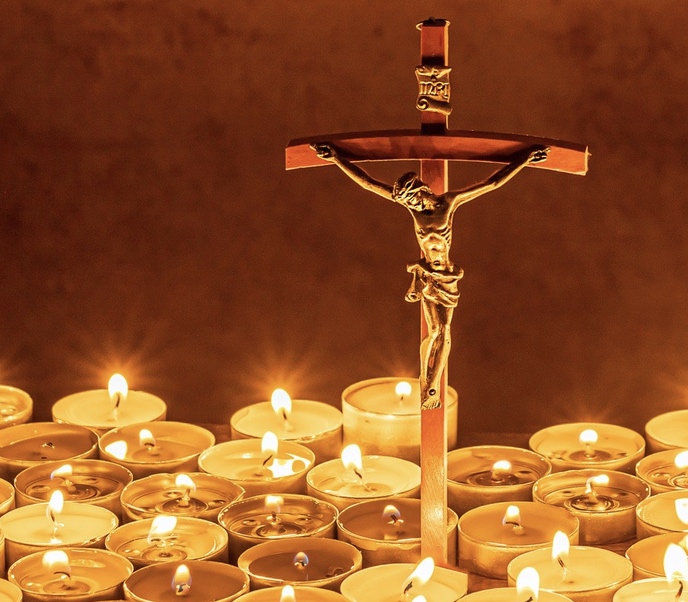 Live Streaming Catholic Masses
With public masses limited in the Tampa Bay area, many are turning to video streams both locally and nationally. Click to find a stream that fits your needs.