Spirit FM Features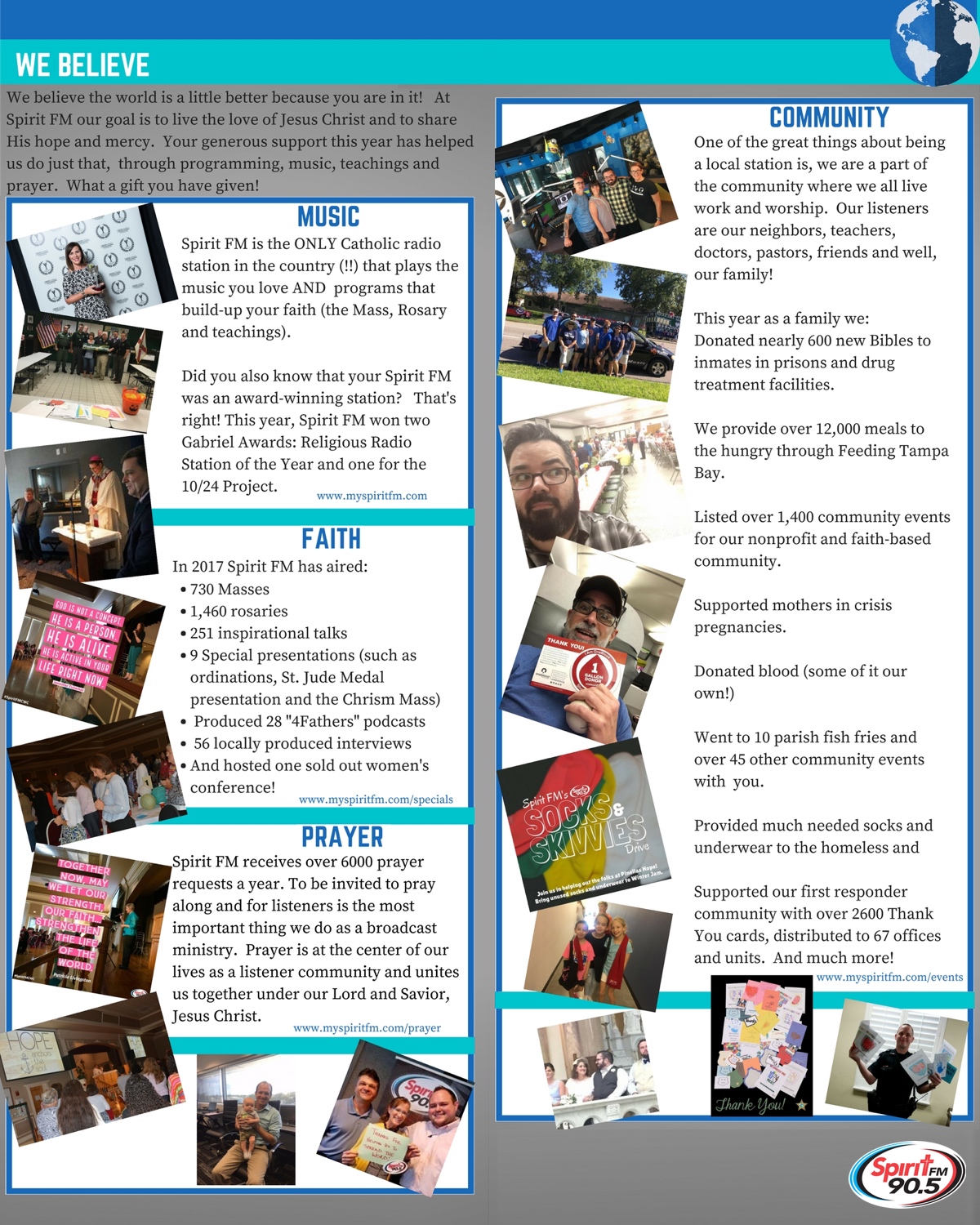 A great way to pass the gratitude this November is by surprising someone with a Gobble Gram! It's fun and easy.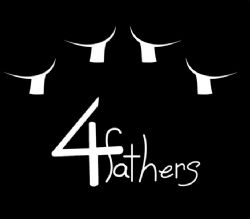 Spirit FM presents the 4Fathers Podcast! Join in the conversation and friendship of four priests of the Diocese of St. Petersburg. Through their families, formation and ministry, they grapple with the realities that confront us all.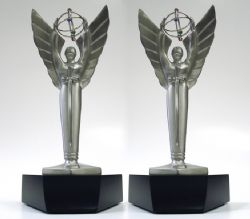 The Catholic Academy of Communication Arts Professionals has notified us that we've won 2 Gabriel awards! One is for Religious Radio Station of the Year and the other is for the 10-24 project.