Spirit FM Features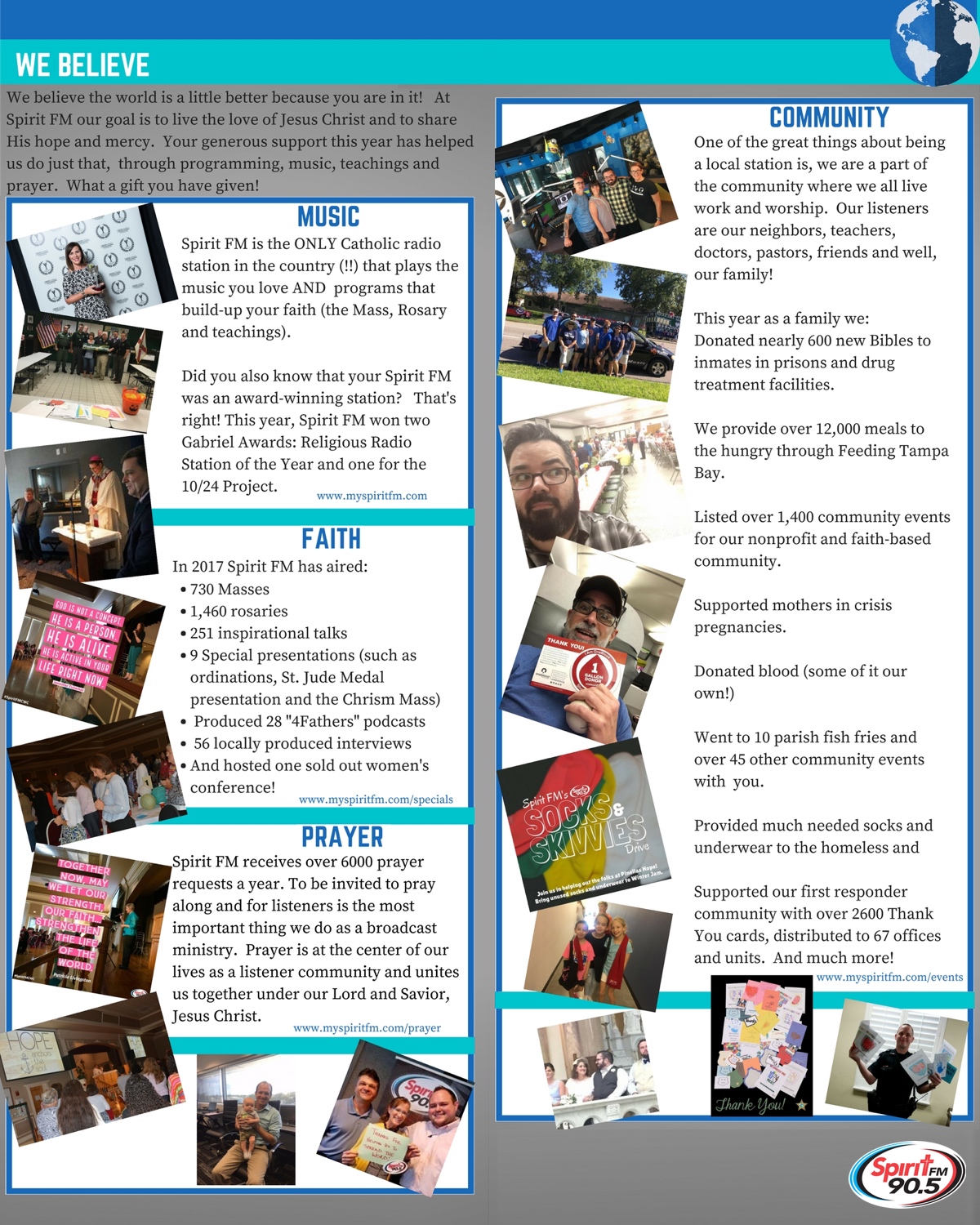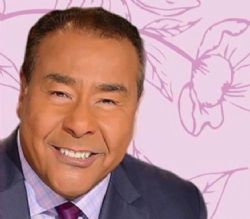 Join Bishop Parkes, ABC TV's John Quinones and the Spirit FM team as we support local kids through Catholic Education.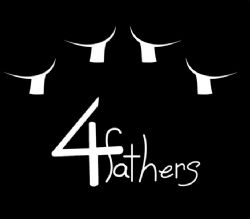 Spirit FM presents the 4Fathers Podcast! Join in the conversation and friendship of four priests of the Diocese of St. Petersburg. Through their families, formation and ministry, they grapple with the realities that confront us all.
Give someone the gift of a day and help Spirit FM through a Day Sponsorship. Click to learn how.